The Word for Today in Asia and the Pacific
Where is it available?
How can you get a copy?
The Word for Today is currently available in:
The Cook Islands
Fiji
Indonesia (Indonesian)
Nauru
Nepal (Nepalese)
Papua New Guinea
Samoa
Solomon Islands
Time-Leste (English and Indonesian)
Vanuatu
If you'd like to find out how to get hold of a copy either click on the nation in our Projects menu
or use our contact form.
Thanks to the support of donors we printed a total of over 59,000 copies for the people of the nations listed above.
For the first time in 2022, Nauru and Indonesia have received their own edition.
We are grateful to you, and all our supporters, who are praying for our ministry and helping with distribution of these devotionals.
Solomon Islands
Fiji
Vanuatu
Indonesia
Samoa
Nauru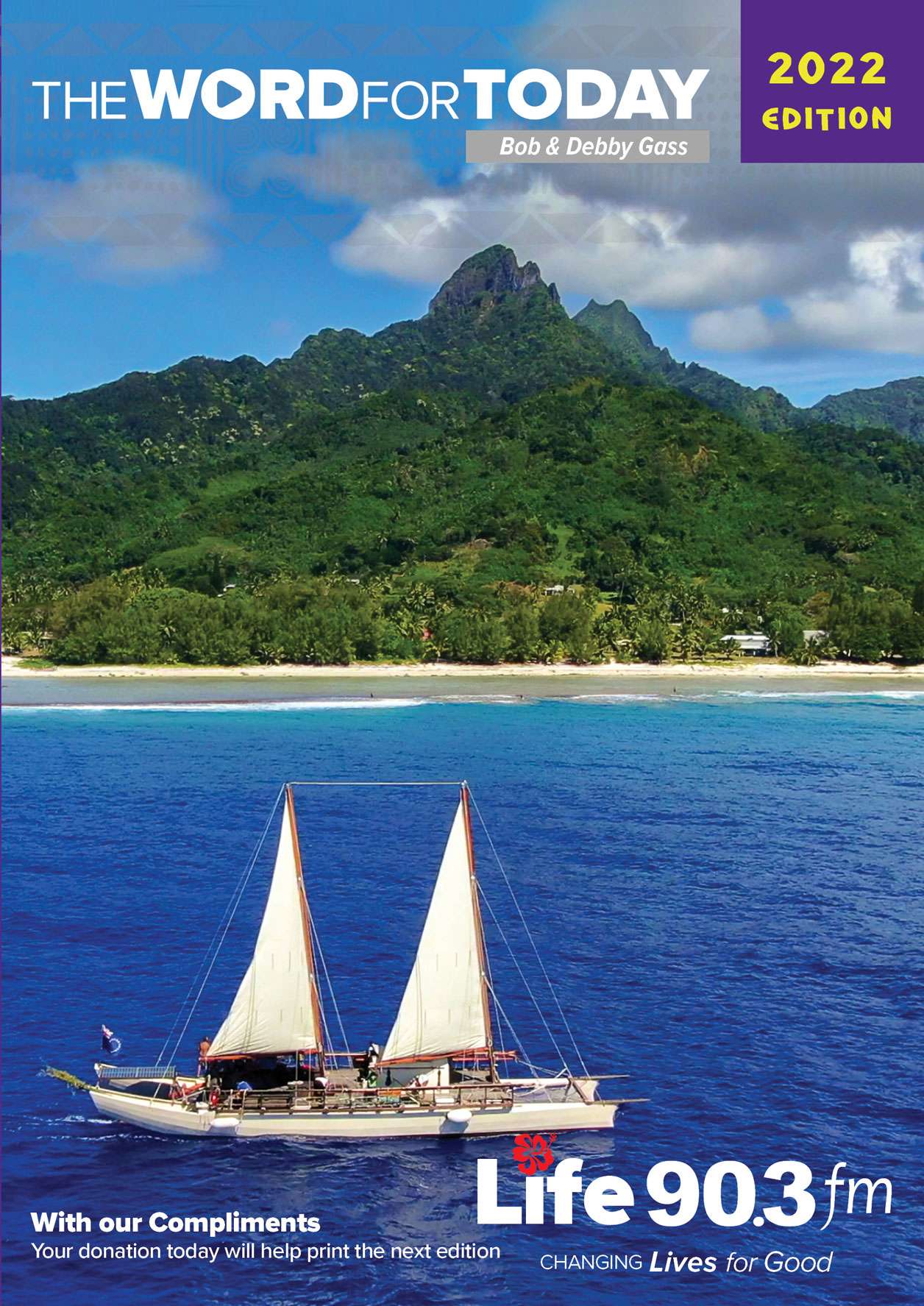 Cook Islands
Papua New Guinea
A recent Interview with our Projects Manager - Grant Kennedy on Vision's 20Twenty show. Vision's Andrew McLennan asked Grant about the work of UCB Asia Pacific and what has been happening lately.