'Those who wait on the Lord shall renew their strength.' Isaiah 40:31 NKJV
When you're physically, emotionally, and spiritually drained, you become vulnerable. When Samson grew tired, he lay down in Delilah's lap.
Jesus called for 100% commitment, but He also knew the importance of staying in balance; of work and rest; of giving out and taking in. 'Then Jesus said, "Let's go off by ourselves to a quiet place and rest awhile." He said this because there were so many people coming and going that Jesus and His apostles didn't even have time to eat. So they left by boat for a quiet place, where they could be alone.' (Mark 6:31–32 NLT)
A good general will never commit all his soldiers to the battlefield at the same time. He keeps a reserve force to relieve the exhausted ones when they stagger back from the front lines. Yes, you may have the greatest assignment in the world and be succeeding in it, but unless you 'keep a reserve', you're opening yourself up to potential danger. That's why setting aside time each day to be alone with God in prayer and Bible reading is so important. If Satan can't defeat you outright, he will settle for an exhausted, ineffective version of the person God wants you to be. If you're a highly organised, high-energy, and/or impatient person, you're particularly at risk.
What's the answer? 'Even the youths shall faint and be weary, and the young men shall utterly fall, but those who wait on the Lord shall renew their strength; they shall mount up with wings like eagles, they shall run and not be weary, they shall walk and not faint.' (Isaiah 40:30–31 NKJV)
SoulFood: Exod 17:1–7, John 4:1–42
The Word for Today is authored by Bob and Debby Gass and published under licence from UCB International Copyright ©
Your support is helping people like…
Butwal, Nepal
Dili, Timor-Leste
Smiles in Vanuatu
Honiara, Solomon Islands
Solomon Islands Board
The Word for Today
Hi there, We are
United Christian Broadcasters Asia Pacific
But you can call us UCB. We're part of the global family of United Christian Broadcasters International Ltd. that traces its roots back to the 60's and one bloke in New Zealand with a crazy idea.
Then in 1988 another bloke with an equally crazy idea started UCB Australia…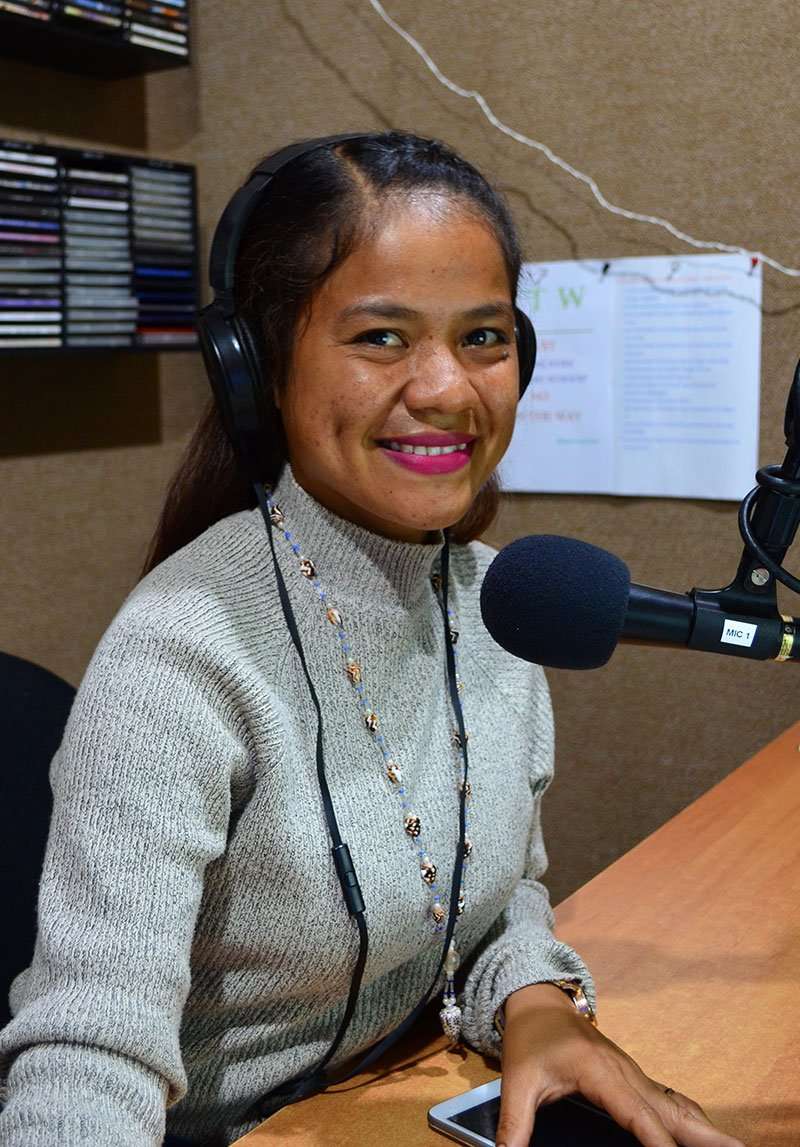 Radio
Helping local Christian people harness the incredible power of radio to have a positive impact in their communites is the mainstay of our ministry.
Radio gets behind closed doors to bring the light, hope and encouragement of the Gospel message to people right where they are.
 We broadcast our youth focussed Life fm, (Laif FM, Laef FM) in Vanuatu, Cook Islands, Solomon Islands, Papua New Guinea, and soon Fiji and Nauru. You can hear what that station sounds like with this link or by using the "Listen Now" button at the top of our website.
The Word for Today
It was new for 2020, and through the support of our donors, a special 200 page, 12 month edition was available for the first time in Papua New Guinea, Vanuatu, Solomon Islands, Cook Islands, Fiji, Samoa and Timor-Leste. Now the 2021 edition is also available and we've printed even more copies to meet the growing demand!
Contact your local UCB team – you'll find their contact details when you choose them from the Projects in the menu above.
A quarterly edition is also available in Nepal as well as Australia and NZ.
The Word for Today is loved all around the world for its simple Biblical truths and relevant teaching.
We are thrilled to be able to introduce this powerful printed devotional throughout the Asia Pacific region.
Online & Social
Nearly everyone has a mobile phone or tablet, regardless of where they live. And they use social media. While their village might not have running water or elecricity they do have Facebook!
So if we are to reach them with 'Christian media', guess where we have to be.
Thanks to the support of people like you we are able to help by building websites and helping our local team develop Social Media strategies so they can effectively interact with their community.
Repurposed for YWAM's Training and a Community Radio Station in PNG   Aerial view of the campus - originally built as a water sports complex for the South Pacific Games in 2015. A generator that once served our partner, Vision Christian Media's studios in...
You are enabling God to do great things in the lives of people all across the Asia Pacific region.
Here are just three examples of the impact you are having: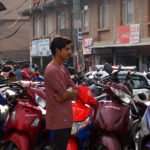 James
I am from Eastern Part of Nepal called Khotang. Currently I am doing ministry at Kathmandu. I am very much thankful to Message of Hope for providing The Word for Today. I got to know about this from one of my Facebook friends. Since that day I am a regular listener of daily devotion of "The Word for Today". I am very much blessed by this post, which is very short and sweet to understand and share to others friends. From this devotion post, I learned so many new things, which became very useful for my ministry. Similarly, the weekly quiz has developed my reading habit of Bible. I am very much thankful to Message of Hope Nepal.
The Word for Today reader
Nepal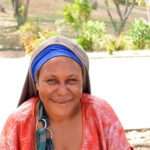 Mrs A
…you have no idea, how much impact God has wrought in my life through those anointed messages.
Those messages are sent straight from the throne room of the Almighty down to his chosen. I truly owe it to you all and I believe nothing in this physical world could match the wealth of heaven that is distributed every day through the programs that are aired.
I count myself most privileged person to reap its benefits just by tuning every morning. My daily routine was dependant on those power packed messages.
Laif FM listener & The Word for Today reader
Papua New Guinea
Debby
Over Christmas, we had a big Franklin Graham event and 50,000 attended. At this event they showed our video which we made in three days about former addicts who had been set free by Jesus. Many were touched and encouraged by it.
When we put our same video online, it got 700,000 views. I learned that you don't have to be a specialist. You can be a mom and learn how to use these tools and you can make media and send messages out to share the Gospel with people all over the world. We post one new little video each day. On my website, most of our videos get 200,000 views.
Medialight course graduate
Thailand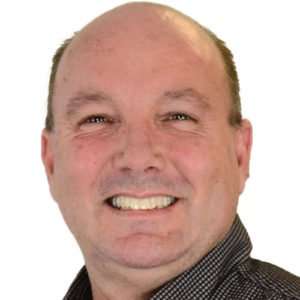 If I had to sum up everything we do in a few words I would say…
We preach the Word and make disciples.
How? We use media.